We fill new and existing prescriptions in-store, by phone, online, and with our mobile app.
Transfer your prescriptions to our pharmacy using our simple and secure online transfer form.
Visit us in store or get in touch with a member of our pharmacy staff. We're always happy to assist you.
Your Partners In Health
At The Corner of Happy & Healthy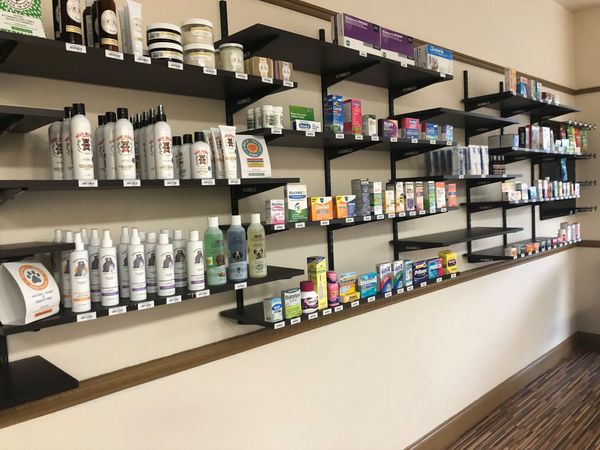 Holy Trinity Pharmacy is a locally-owned community pharmacy dedicated to providing outstanding customer service at an affordable price. We are your one-stop-shop for all your pharmacy and medical needs. At Holy Trinity Pharmacy, you can count on personal attention provided by our caring, professional staff. Visit us today and experience the Holy Trinity Pharmacy difference.
Complimentary coffee while you wait for your prescriptions.
Specialized Services:
Pet Care
Aromatherapy
Free Delivery
CBD Products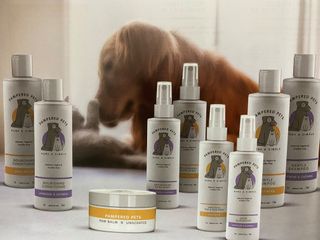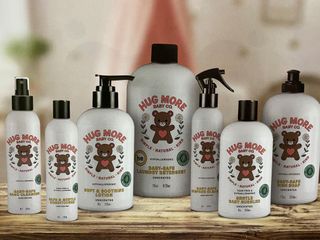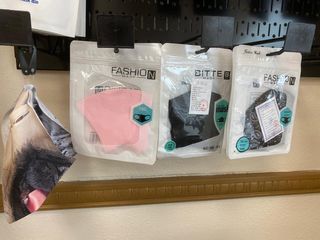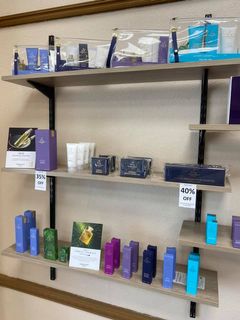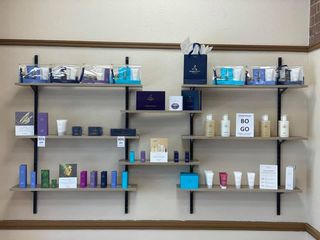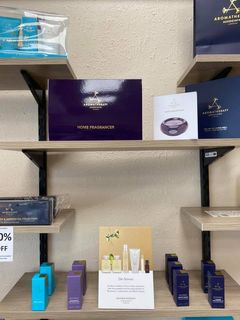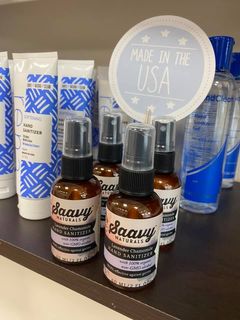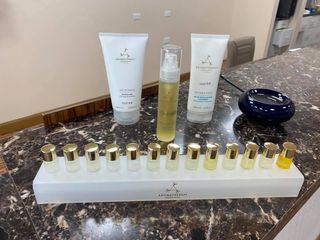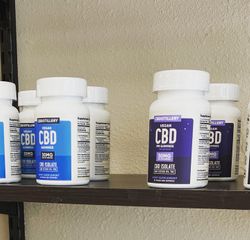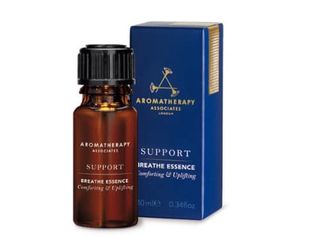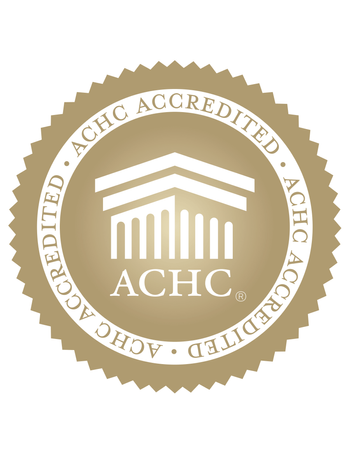 We Are Accredited with ACHC for Durable Medical Equipment!
Become a Pharmacy Insider
Subscribe to our newsletter for promotions, health news and savings

Download Our Free App.
Your health information in one place.

✓ Refill 24/7 »
✓ Set Reminders »
✓ Save on Medications »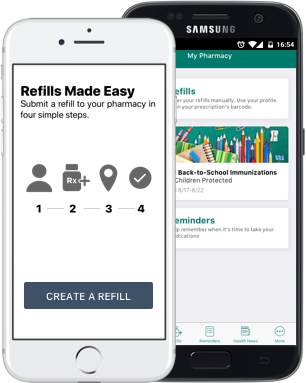 5 STAR REVIEW
"I switched to Holy Trinity Pharmacy a few weeks ago because of their amazing service! It's such a great atmosphere to be in, they really treat you like family. They gave me all the information I needed and it was quick and easy to transfer. I definitely recommend giving it a try!"

5 STAR REVIEW
"This pharmacy is amazing! The pharmacist Nancy is so nice and made me coffee. I love the aromatherapy products they sell! I will definitely be back again."

5 STAR REVIEW
"Filling my prescriptions has never been easier! The pharmacist is very knowledgeable and answered all of my questions regarding my medications! I was able to pick up my scripts along with natural products for my dog. My puppy and I thank you!"
Check out our weekly health news blog, or subscribe to our newsletter and receive updates on health articles, promotions, specials and much more.
We offer a wide variety of services including conventional prescription filling, immunizations, health screenings, medicare open enrollment, and much more.

We'd Love To Hear From You
At Holy Trinity Pharmacy, we're committed to helping you live a healthier life. Our pharmacy staff would be happy to help you with any questions you may have.
Phone: 727-312-4384
Fax: 727-312-4605